Clear Braces / Six Months Smiles
ORTHODONTIC SOLUTIONS IN CORNWALL, ON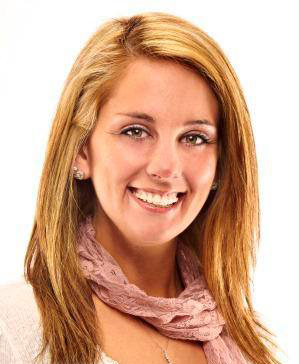 Orthodontia is a vital part of healthy dental care. When teeth are crooked, twisted, or misaligned, they can cause severe consequences for your eating, speaking, and smiling habits. Fixing these problems is more than just an aesthetic concern. It can bring comfort and function back into your life.
Wire braces are the traditional method of correction in most of these cases. They are safe and effective. However, they are also not the right choice for everyone's circumstances. Modern technology has given us a number of alternatives to this treatment.
Our Cornwall dentists, Dr. Deneka and Dr. Lee, are proud to offer Six Month Smiles. This treatment works very similar to traditional braces, but presents two major changes:
These braces use clear materials, making them nearly invisible on the teeth.
Six Month Smiles are fast. It's all in the name, after all.
HOW DOES SIX MONTH SMILES WORK?
As with traditional braces, this clear alignment system uses a combination of brackets, wires, and custom bonding trays which are made by experienced technicians.
The clear wires are placed in such a way that they will put pressure on your teeth in just the right places. However, Six Month Smiles does not implement the traditional braces method of tightening the wires every few weeks. Instead, these clear braces use a wire that is strong enough to gradually place your teeth without the need for any adjustment along the way.
THE BENEFITS OF SIX MONTH SMILES
As mentioned above, there are several major benefits to using the Six Month Smiles treatment method for your orthodontic needs.
Because your Six Month Smiles clear braces brackets and wires are tooth-colored, you can still enjoy a professional appearance as you work toward your beautiful smile. No metal required.
This treatment method lasts anywhere from four to nine months, depending on your dental needs. However, the average time for Six Month Smiles is, as the name suggests, about six months. This is less than half the time needed for many other orthodontic treatments.
CALL TODAY
Call our Cornwall office today to ask any questions or to schedule your consultation visit. We're happy to help anyone from Cornwall, Ingleside, Long Sault, Morrisburg, and any of the surrounding areas, to improve your quality of life with Six Month Smiles.