Cosmetic Dentistry
AESTHETIC DENTISTRY WITH A COSMETIC DENTIST IN CORNWALL, ON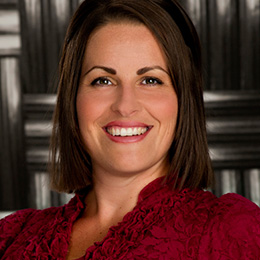 Have you ever wanted to polish up your smile? Have you been uncertain about your options? Cosmetic dentistry involves so much more than just a few vanity embellishments. Many procedures improve the functionality of your mouth as well as its look. There are so many choices and questions, but the answers you're looking for can be found with Cornwall dentists, Dr. Deneka and Dr. Lee, in our Cornwall, ON office.
He serves patients from the entire region, including the Morrisburg area, and will put his expertise and experience to work for you.
HERE ARE SOME OF THE COSMETIC DENTISTRY TREATMENTS WE OFFER:
COSMETIC BONDING | Cosmetic bonding is an excellent aesthetic dentistry treatment used to repair chipped or misshapen teeth. In this procedure, our doctor will apply a liquid composite resin that can be shaped or treated into any design. This resin is then cured with a UV light.
It's convenient and beautiful, but best of all, it's fast. You walk in, get the treatment, and walk out with an updated, fantastic smile that same day.
PORCELAIN VENEERS | Porcelain veneers are a fantastic aesthetic dentistry treatment for patients who need a slight polish to their smile, but don't necessarily require extensive orthodontia or heavy repair. This treatment can repair or camouflage broken, chipped, misshapen, or discolored teeth.
They work by bonding a thin, precisely-crafted shell of dental porcelain to the outside of your tooth or teeth. With this simple procedure, you'll be smiling brighter in no time.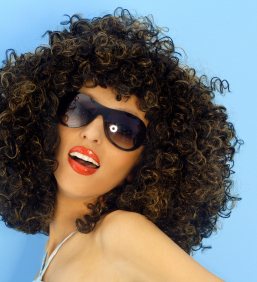 SIX MONTH SMILES | Traditional wire braces are effective and safe, but not always convenient for everyone. Six Month Smiles are the perfect alternative. These practically-invisible braces work fast and efficiently, giving you the smile you deserve.
SMILE MAKEOVERS | The term 'smile makeover' refers to your custom treatment plan. Whether you are looking into such aesthetic procedures as teeth whitening, bonding, and porcelain veneers or repair treatments such as replacing metal work with white crowns, we will make a customized plan to specifically suit you. Your smile makeover will be based on your unique needs, desires, and situation.
TEETH WHITENING | We offer a fantastic teeth whitening solution: a take-home teeth whitening kit that will lighten and brighten teeth dramatically. This option combines the convenience of a home system with the professional grade formula of an office whitening.
If you need a skilled cosmetic dentist in Cornwall, ON, call our office now! We're excited to help you build the treatment plan that's right for you.