Restorative Dentistry
DENTAL CROWNS, BRIDGES, AND MORE IN CORNWALL, ON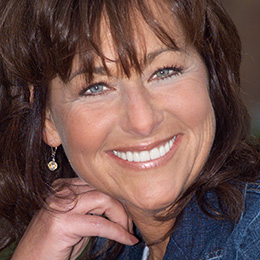 Do you have broken, chipped, cracked, misshapen or discolored teeth? Are any of them crooked, misaligned, or missing?
The essence of restorative dentistry is to repair these problems and allow you to enjoy full function of both your bite and your smile.
Our Cornwall, ON, office provides modern restorative dentistry solutions for patients of all ages. When you come to us for restorative care, we'll take time to get to know you, conduct a comprehensive exam, and answer any of your questions..
Whether you need new restorative dental work done or simply require a replacement for old dental crowns or bridges, our dental team will customize a treatment plan to meet your needs, budget and lifestyle.
One of our most popular restorative treatments is the dental implant. Implants replace missing teeth with a completely natural-looking synthetic tooth. These new teeth feel, act, and look exactly like natural teeth.
WE PROVIDE THE FOLLOWING RESTORATIVE DENTISTRY SERVICES: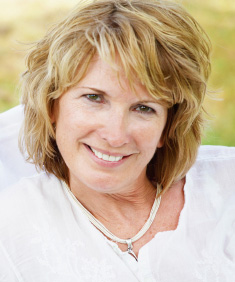 DENTAL CROWN | If you have a tooth that is damaged, is cracked, contains a severe cavity, or is otherwise not functioning properly, a dental crown can give you back full functionality. A dental crown looks, feels, and functions like a natural tooth. They don't require any difficult care, either! No special treatment. No difficult tools. Simply brush and floss as you normally do, and see us regularly for cleanings and checkups.
DENTAL BRIDGE | If you are missing one tooth or several teeth in a row, you may consider getting a dental bridge. A dental bridge is an appliance that fills the gap in your bite. They can either be removable, like a retainer, or secured to crowns placed on each side of the gap. A dental bridge will not only complete your bite, once again, but will also keep your other teeth from shifting.
TEETH IMPLANTS | If you have missing teeth, dental implants are a great restorative procedure that can restore your smile. Implants look, feel, and function just like your natural teeth. They are also sturdy and durable, and have been proven to last for several decades and longer.
IMPLANT SUPPORTED DENTURES | There are more denture options than ever, in this modern day and time. One of those options is the implant-supported technique. Dental implants are placed as anchors to attach the dentures, making them permanent and every bit as stable as natural teeth.
Call our dental office in Cornwall, ON today! Let our Cornwall dentist and team partner with you, giving you the smile of your dreams!