Dentistry for Children
CHILDREN'S DENTIST IN CORNWALL, ON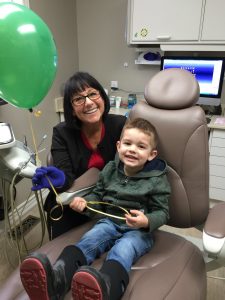 Our team and Cornwall dentist welcomes children to our family-friendly office in Cornwall, ON. As part of this welcome, we have staff member Shelley on board.
Shelley is a brilliant Children's Program Treatment coordinator, who has worked with children of all ages for the past 28 years. She has experience with patients as young as one, and as old as early teens. Her priority is to establish good relationships with parents and children, in order to help them feel comfortable in a dental setting.
Every child is unique, so we treat them accordingly. For every appointment, we set aside between fifty minutes and an hour. This allows each child to feel important as an individual, ask any questions they need to, and not feel rushed during any procedures that may be a source of anxiety.
Ultimately, our goal is to abolish dental anxiety. Everyone deserves great dental health without fear or stress. It is an honour and a privilege for Dr. Deneka and Dr. Lee and our team to provide this excellent dental care for the entire family.
WHEN SHOULD MY CHILD START SEEING A DENTIST?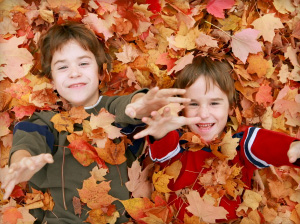 Question: Young children don't need much dental care, right? After all, they don't have their permanent teeth yet anyway.
Answer: False. This is a myth that stems from a misunderstanding of the nature of baby teeth.
It's true that children will eventually lose their first set of teeth in favor of a larger, adult-sized set. However, they will have these baby teeth for up to twelve years, or so. On top of this, the condition and placement of the baby teeth have quite a dramatic effect on the permanent teeth that grow in after them. It is therefore very important to keep up with great dental care from an early age.
We also encourage you to bring your younger children to your own dental appointments. This will help your child get used to a dental setting, and relate the experience not with anxiety, but with comfortable health care and caring professionals.
OTHER BENEFITS TO OUR PEDIATRIC DENTISTRY SERVICES
Our Dentistry for Children program has a strong focus on teaching little ones how to effectively take care of their teeth. Encouraging proper dental care as a child is vital to lifelong oral health.
"I have been a patient at Cornwall Dental Arts for many years now and would recommend Dr. Deneka and his team to anyone who expects quality treatment. As a parent, I am appreciative of the attentiveness my children receive and the quality of their dental care in their formative years." Tracey P.
With a PlayStation II and Adopt-A-Pal, our kid-friendly office knows how to bring a smile to your little one's face! We are a kid's dentist of choice!
ADOPT-A-PAL UPDATE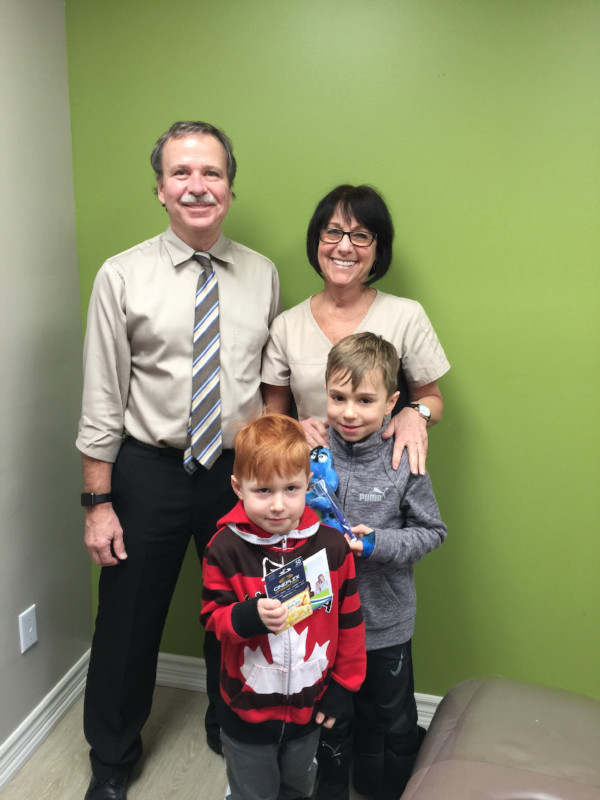 Since 1992, we've had draws every year for stuffed animals prizes. It has been so much fun watching our previous winners grow up with us. Our winners for January 2019 are Evan and Logan Veinot. They win a stuffed animal and a $50 movie gift card.
Take a look at our previous winners.
Call us in Cornwall today to schedule checkups and cleanings for your children.