SERVICES
GENERAL, COSMETIC & RESTORATIVE DENTISTRY IN CORNWALL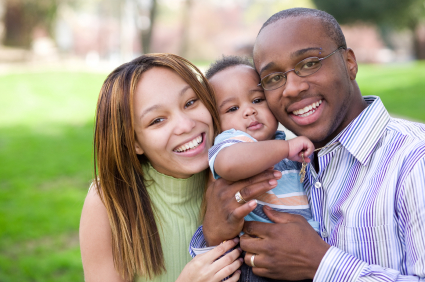 When you visit, we roll out the red carpet! Here at our practice, we are genuinely interested in your family, concerns, and comfort.
During treatment, you can request a complimentary paraffin hand wax or spa treatment for your feet. To help you relax, our dental chairs have a massage feature that patients absolutely love. Children enjoy our video games and contests, as well. If we can do anything to make your experience more pleasant, just ask!
On your first visit, we will conduct a thorough interview, recording your medical and dental history. We will then answer all of your questions and discuss your concerns.
After this interview, one of our Cornwall Dentists will complete a comprehensive examination in which he will observe the current state of your teeth. They will check any restorations and look for potential problems such as oral cancer, tooth wear from bruxism, tooth decay, and periodontal disease. He will explore any orthodontic concerns with you, then discuss treatment options to restore optimal oral health.
By showing you x-rays and explaining your dental options, we will give you the information necessary to make wise, informed decisions about your family's dental care. We believe in providing you with choices, and we welcome your questions and comments. The treatment plan you decide upon should suit your needs, including budget and schedule requirements.
By following the course of care that we construct together, you can look forward to a lifetime of great dental health and a pleasant association with our Cornwall office.
Since 1985, the compassionate team at Cornwall Dental Arts have provided comprehensive family dentistry in our warm and welcoming dental office. Located in Cornwall, Ontario, we serve patients from Ingleside, Long Sault, Morrisburg, and beyond.
Contact us today to schedule your family's checkups and cleanings. We promise to make them smile!