General and Family Dentistry
FAMILY DENTIST IN CORNWALL, ON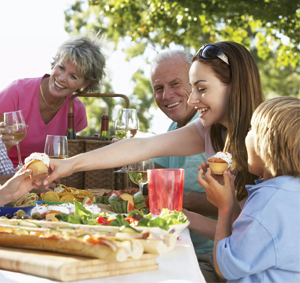 Our caring, well-trained team is excited to fill your dental health needs, as well as those of your loved ones. Cornwall dentists, Dr. Deneka and Dr. Lee offer a great variety of family and general dentistry options to the Cornwall and Morrisburg area residents.
Just some of these services include:
PREVENTATIVE CARE |
We want you to have access to the proper healthcare you deserve. At our office in Cornwall, ON, we do everything we can to give you a healthy, beautiful smile.
We offer:
Teeth Cleaning, which prevents cavities and gum disease
Scaling, for the removal of tartar from below your gums
Root Planing, which smooths rough spots on your root surfaces where plaque can build up
Antibiotic Medicine, to kill any bacterial infection
CariFree Rinses, that control oral bacteria
Instruction, so that you are able to practice ideal home hygiene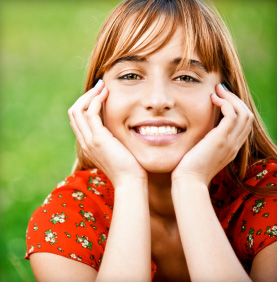 DENTAL FILLINGS, INLAYS, ONLAYS, and DENTAL CROWNS | Filling cavities and repairing small tooth injuries is the bread and butter of dental treatment. We do this to preserve the health of your teeth.
At our office, we offer tooth-colored composite resins for both new fillings and as a replacement for old silver or amalgam fillings. These composite resin fillings are mercury-free, and therefore completely non-toxic.
ORAL CANCER SCREENING | VELscope oral cancer screening is an important part of our family dentistry and general dentistry practices. With this tool, oral cancer is easily detected. When discovered and treated early, oral cancer can have a high recovery rate.
LASER CAVITY DETECTION | No X-rays are required with DIAGNOdent. You don't have to even think about radiation, with this excellent piece of technology. Cavities can be detected earlier than ever before, allowing us to prevent any more severe problems.
Our Cornwall dentists, Dr. Deneka and Dr. Lee, and the team can help you keep a beautiful, healthy smile. If you are searching for a family dentist in Cornwall, ON, look no further and call us today! We serve patients from Long Sault, Morrisburg, Ingleside, and the surrounding areas.
Don't forget to check out the "Recipes for a Healthier Smile" article!